The Kelly Team has been working closely with the builder John Hunter Homes for years and if there is one thing we know, it is that John Hunter Homes are some of the best homes money can buy. Built with quality and affordability in mind they are perfect for almost any budget.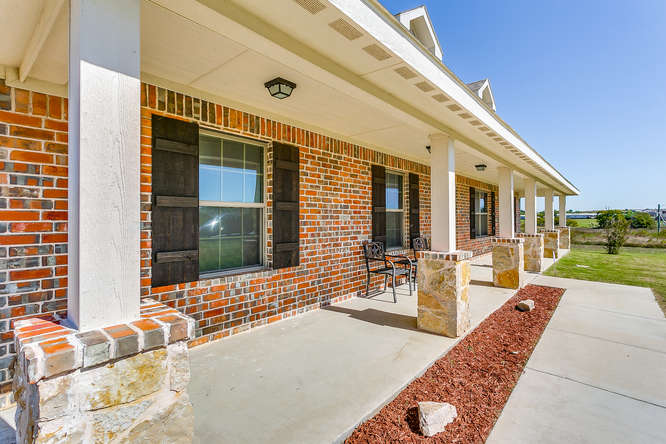 "

We build attractive homes, with all the modern amenities, with beautiful materials, colors and finish-out parameters – And we build homes at a price point that people can afford."
-John Davis, CEO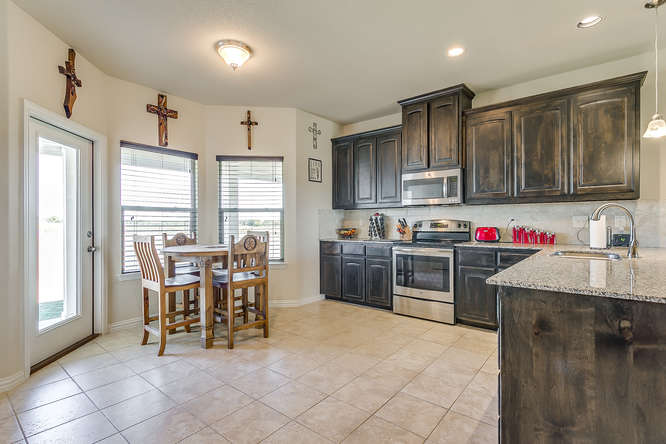 "We don't believe that "affordable" means "cheap". A "cheap" home just provides the bare necessities, without regard to beauty and lasting quality…"
"To us, "affordable" means that we don't waste money on frivolous things. We take our time and find great deals on the materials and products that go into our homes, but we stick with the name brands that are known commodities in the building business, so that we can be proud of the homes we build; and so you can be proud of the home you own."
John Hunter Home Builders: Communities
What makes John Hunter Homes different?
Quality of Design:
We have built and/or sold thousands of homes over the length of our careers, and we take great pride in listening to our homebuyers, and what they want and need in a home. That means that we start with a handful of great floor plans that we know match the tastes of our future homeowners. Then we purposely over-engineer our homes to withstand the stresses of our Texas soils, our weather, and the simple wear and tear of having a Texas family live in them. Let's face it – When you have a few youngsters living in a home, they'll find lots of ways to "test" the quality of a home, and we build our homes to handle even the most rambunctious "quality assurance tester" in your home.
John Hunter Home Builders: Floor Plans
Beauty:
It doesn't matter how well built a home is – if it's an ugly house, folks won't want to live in it. So, in addition to great quality materials, we also have to factor in the looks of the homes. We work closely with our Architects and Designers to create homes that fit our Texas market, and that will appeal to our discerning buyers. So we pay attention to the architectural appeal, sight-lines, colors, and the way things are laid out to make sure they meet the "eye-test". So you'll find homes that aren't "wild", but that have a comfortable, strong, sturdy and Texas-built appeal. And you'll love the finish-out, including carpet, tile, countertops, plumbing fixtures, paint colors, trim and all the other little things that make a house a home.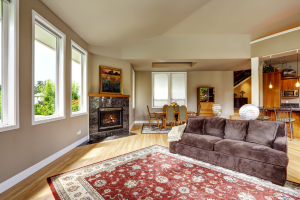 Texas Style:
Most of us have grown up in Texas, and the rest of us got here as quick as we could! So we have a good idea about what people want in a Texas style, country home. So, when you're looking at a John Hunter Home Builders home, you'll find big yards for the whole family to enjoy, covered front porches and back patios, homes that are set well back from the road to provide the privacy everyone in Texas wants to enjoy, big, well-designed kitchens and living areas, tall ceilings, beautiful bathrooms, and two car garages.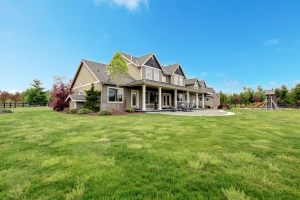 See the floor plans offered here: John Hunter Home Builders: Floor Plans
Check out the current communities: John Hunter Home Builders: Communities
Don't have the time to wait for a build? Contact Jeff Kelly to schedule a tour of a pre-existing new build! 817-781-0546 or Contact us now
All information Courtesy of: John Hunter Home Builders